With over 100 years of combined experience, we will get you the best possible outcome.
Our Practice Areas
Dedicated to Providing Personalized Solutions Tailored to Fit Your Goals
Helping You Plan for the Future
Our estate planning attorneys provide experienced representation in a range of estate planning matters, from wills & trusts to probate. None of us know what the future holds, but that does not mean we cannot prepare for it. With an estate plan in place, you can ensure that, regardless of what happens, your loved ones will not have to endure the hardship of trying to determine who should receive your assets and property.
At Morgan Law Firm in Ventura County, our legal team understands the importance of being prepared, which is why we are committed to helping our clients create an estate plan that is appropriate for their unique needs and goals.
Why You Need an Estate Planning Attorney in California
People often think that estate planning is for the wealthy, but this is far from the truth. Even if all you have is home and money in the bank, it would be wise to assign beneficiaries to make the aftermath of your passing less chaotic for your loved ones.
Below Are Some of the Reasons Why You Need an Estate Planning Attorney
Although an attorney is not required to create an estate plan, this is not a task you should handle on your own. Poor estate planning can result in greater costs, a lengthy probate process, and unnecessary stress.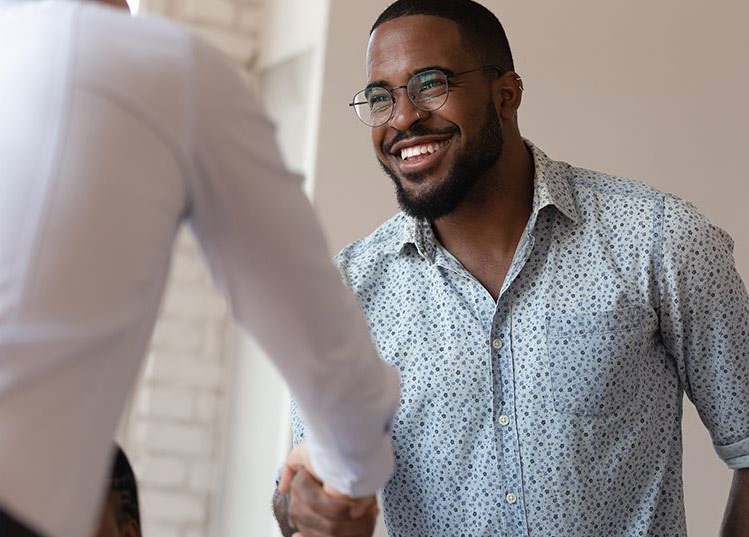 Get Started on Creating an Estate Plan by Reaching Out to Our Attorneys Today
A well-crafted estate plan can protect you and your loved ones and provide peace of mind. The legal team at Morgan Law Firm in Ventura County can assist you with this process to ensure you develop the best possible estate plan. We have attorneys who are specifically focused on estate planning matters and will provide you with the representation you deserve and the guidance you need.
Call or text us today at (805) 644-8888 to request a free initial consultation.