Personal Injury
No Fee Until We Recover
With over 100 years of combined experience.
Our Practice Areas
Dedicated to Providing Personalized Solutions Tailored to Fit Your Goals
Ventura County
Personal Injury Attorneys
Effectively Representing Injured Clients In and Out of the Courtroom
At Morgan Law Firm, our attorneys protect and represent clients seeking legal action against negligent third parties. Since our personal injury attorneys are dedicated to this one area of law rather than several, they have a deeper understanding of the legal issues and amendments. This means our lawyers can efficiently advocate for your best interests. Additionally, our attorneys regularly appear in local courts, giving them a unique familiarity with the relevant judges and many of the opposing counsel our clients may face.
Our attorneys regularly assist clients with personal injury cases and are experienced with handling all related issues, including but not limited to:
Wrongful Death & Catastrophic Injury
When an accident results in death, surviving family members may be able to recover several different types of damages for their loss, such as funeral and burial expenses. Survivors of serious accidents often suffer catastrophic injuries, such as soft tissue damage and serious neck and back pain. Victims of accidents can often recover damages for medical expenses, pain and suffering, and loss of income.
Automobile accidents include not only accidents with other automobiles but accidents involving buses, motorcycles, trucks, bicycles, and pedestrians. These accidents can cause serious injuries, including death and permanent disability, and result in expensive medical bills. If you are involved in any type of automobile accident, it is important to have experienced and zealous personal injury lawyers representing you, particularly because recovering the damages to which you may be entitled will usually involve dealing with an insurance company's lawyers and claims investigators.
Train accidents, including Amtrak and Metrolink accidents, can result in death and catastrophic injuries. Train accidents are a growing problem in Southern California as Metrolink use increases and can involve complex legal and medical issues because of the federal laws governing recovery and the severity of the injuries that often result. If you or a member of your family is a victim of a train accident, it is important to seek experienced legal counsel with knowledge about the specific legal issues that arise in these cases.
Personal injury and wrongful death claims arising out of aviation accidents often involve complex legal and technical issues, so it is important to seek out an attorney with experience in this area of law. Our lawyers understand the federal laws and regulations governing the aviation industry, as well as the mechanical and technical issues related to aircraft operation and maintenance that come into play in these cases.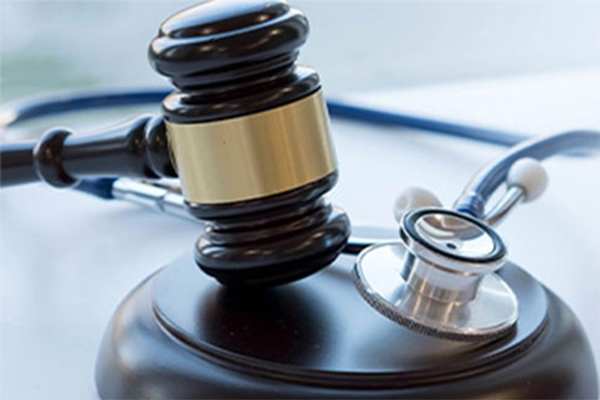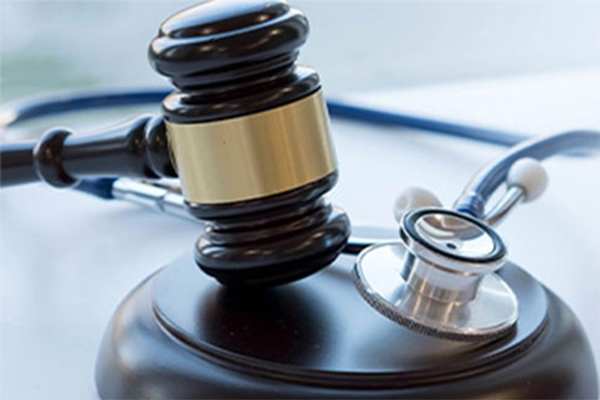 Let Our Personal Injury Attorneys Resolve Your Claim
At Morgan Law Firm, our attorneys are up to date on the latest personal injury laws and regulations. This means we can help you create a plan for your claim and lawsuit that will effectively address your issues.